I know, I know, it's April! But I just finished my Valentine project and I wanted to show it to you.
I just used a 10 x 10 canvas, some buttons from my mom's and grandma's button boxes and made this cute Valentine decoration.
First, I sewed the first layer of flat buttons on, leaving some spaces between them. Then, I hot glued buttons with shanks into the spaces.
Something funky happened to the bow :) I didn't notice that before I took the picture, but you get the gist anyway.
I'm linking this post to: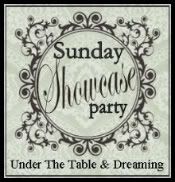 and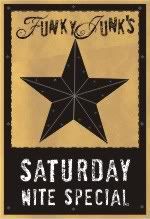 Thanks for stopping by!